This post shows how to install Java 2 SDK 1.4 in Windows 7. If you've worked in IT consulting for some time, you will realize that some clients may still be using older versions of Java. Although this version of Java reached its End of Service Life (EOSL) in 2008, some companies may still use it. The reasons may include budget constraints and some applications not supporting newer versions of Java. In any case, please upgrade to the latest version of Java with urgency.
Requirements
These are the following items we used for this post.
Windows 7 Professional SP1
Java 2 SDK 1.4.2 for Windows 32-bit
Download Java 2 SDK 1.4.2 from Oracle
Download the installer for Java 2 SDK 1.4.2 from Oracle. It is available for download. The binary file's size is 49-51 MB.

It is an old file, seven years old as of this writing.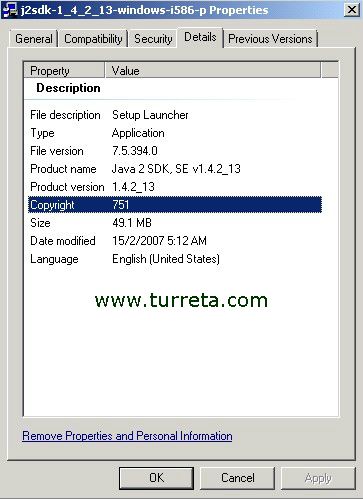 Run the Java 1.4 Installer for Windows 7
Once the installer download is complete, double-click it to start the installation. The first step of the process is accepting the terms of the license agreement to install Java 2 SDK 1.4.2 in your system. Click the "I accept the terms in the license agreement" radio button.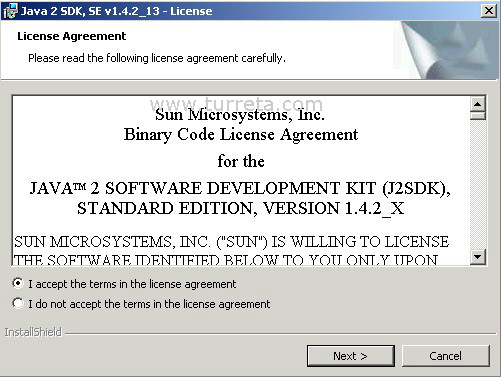 The Custom Setup page is displayed next. There is not much to configure here. So, click the "Next" button.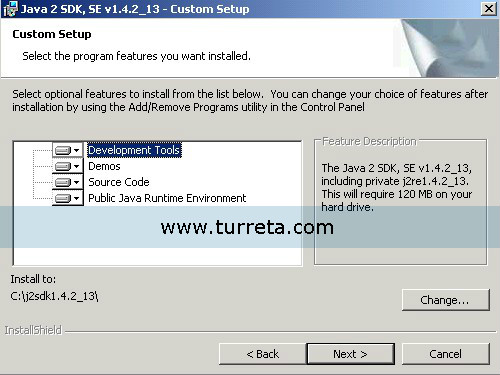 Untick all browsers to not register them with Java 2 SDK 1.4.2. Next, click "Install."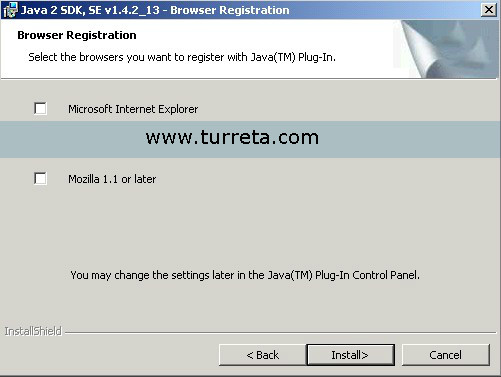 The installation may take a few minutes, depending on your machine.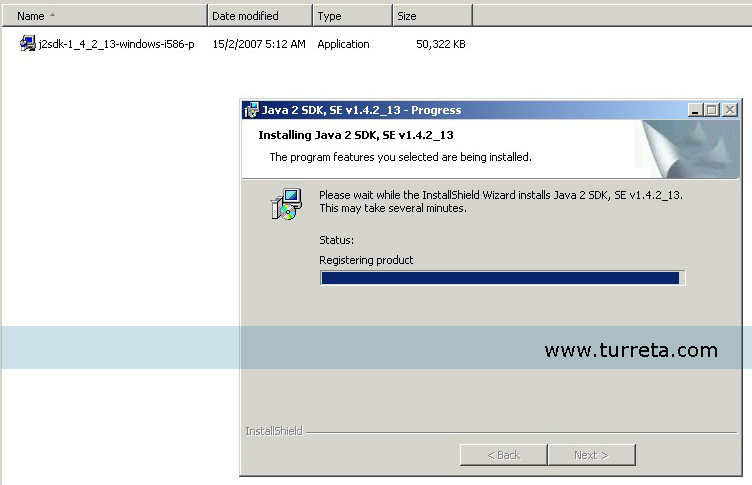 Installation complete.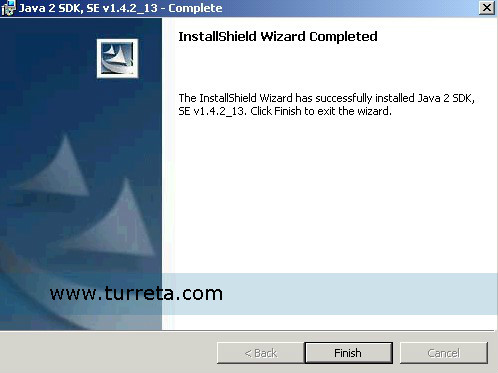 Verify Installation Of Java 1.4 in Windows 7
First, verify the installation by navigating to the directory where we installed Java 1.4.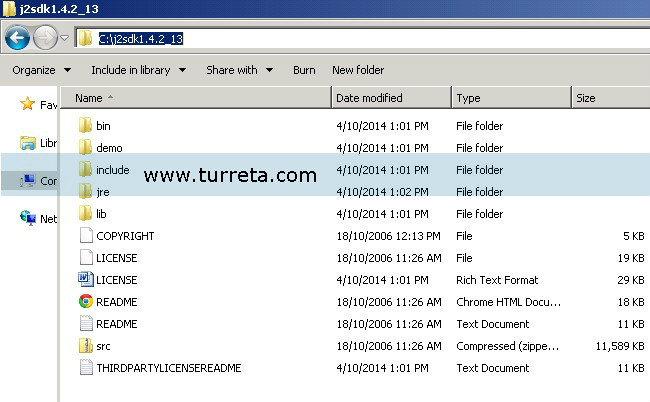 Next, verify the installation by looking for it in the list of installed programs in Windows 7.
Upgrade To Latest Java Version
Using outdated Software applications is not a good practice, especially when we use these applications in production environments. Moreover, these old applications could compromise your system or may cause service disruption. Therefore, they could impact your clients negatively.